Investigations
Category :
Posted on 12 Nov, 2015
Categories: 16th IACC, Human RIghts, Investigations, Journalism, Whistleblowing
Posted on 2 Nov, 2015
Across the porous Brazil-Paraguay border, cigarette smuggling is overtaking marijuana and cocaine as the most profitable illegal trade. One in four cigarettes consumed in Brazil is now smuggled. In some regions of Colombia, illegal cigarettes make up 50% of the market share. At the centre of the web is Paraguay and its President, Horacio Cartes. He owns the companies which control much of the production of the smuggled cigarettes. In turn, the racket finances two of the most violent criminal organizations of the Americas: the illicit trade is reshaping the geopolitics of organized crime in the region. Peru is the only country where smuggling has declined, but it still accounts for 20% of the market.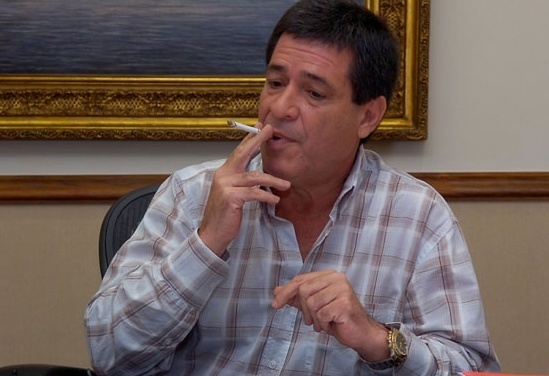 Categories: Corruption, Investigations, Journalism